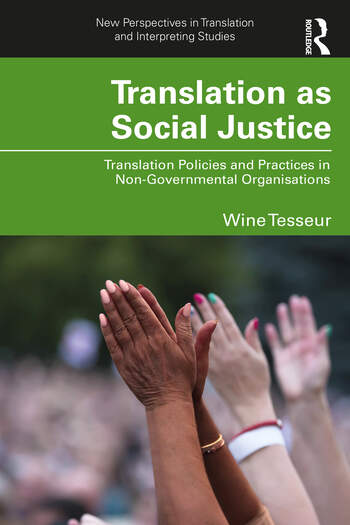 This book analyses the translation policies and practices of international non-governmental organisations (INGOs), engaging in critical questions around the ways in which translation can redress power dynamics between INGOs and the people they work with, and the role of activist researchers in contributing to these debates.
The volume examines the duality of translation and interpreting in INGOs, traditionally undervalued and under-resourced while simultaneously acknowledged as a powerful tool in ensuring these organisations work according to their own values of equal access to information, dialogue, and political representation. 
This book was published in 2022 in Routledge's New Perspectives in Translation and Interpreting Studies series. More here.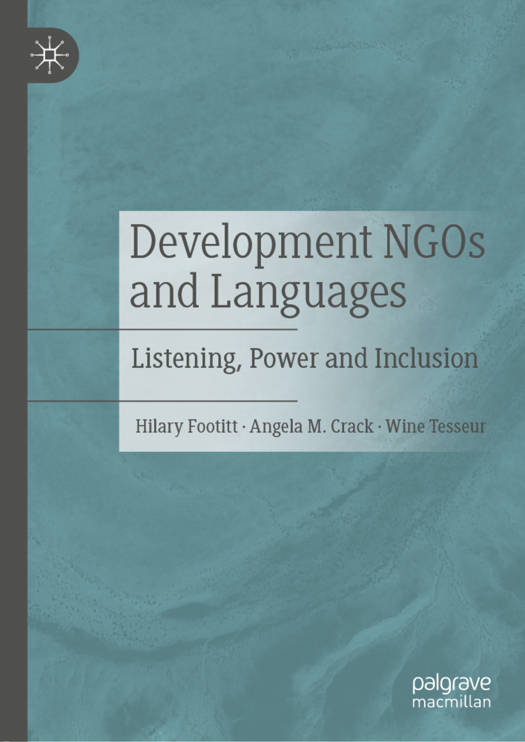 This book addresses, for the first time, the question of how development NGOs attempt to 'listen' to communities in linguistically diverse environments. NGOs are under increasing pressure to demonstrate that they 'listen' to the people and communities that they are trying to serve, but this can be an immensely challenging task where there are significant language and cultural differences. However, until now, there has been no systematic study of the role of foreign languages in development work. The book presents findings based on interviews with a wide range of NGO staff and government officials, NGO archives, and Southern NGOs in Malawi, Peru and Kyrgyzstan. It suggests ways in which NGOs can reform their language policies to listen to the recipients of aid more effectively.
This book was published in 2020 by Palgrave MacMillan. More here.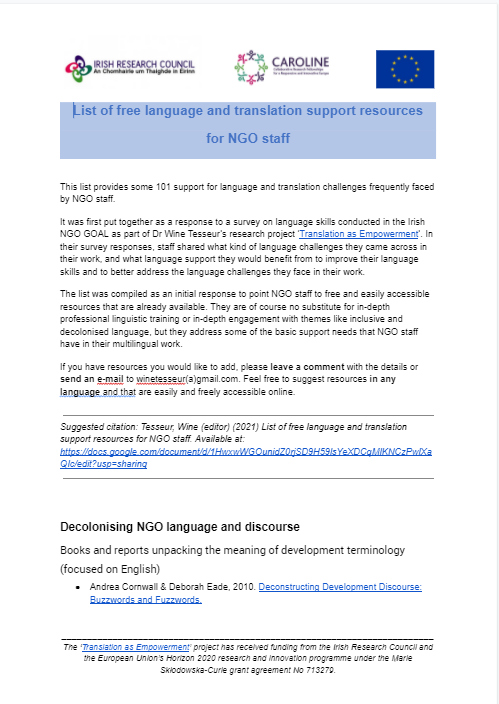 Decolonising NGO language
Plain language principles
Using Machine Translation ethically and responsibly
How to work with interpreters
And more!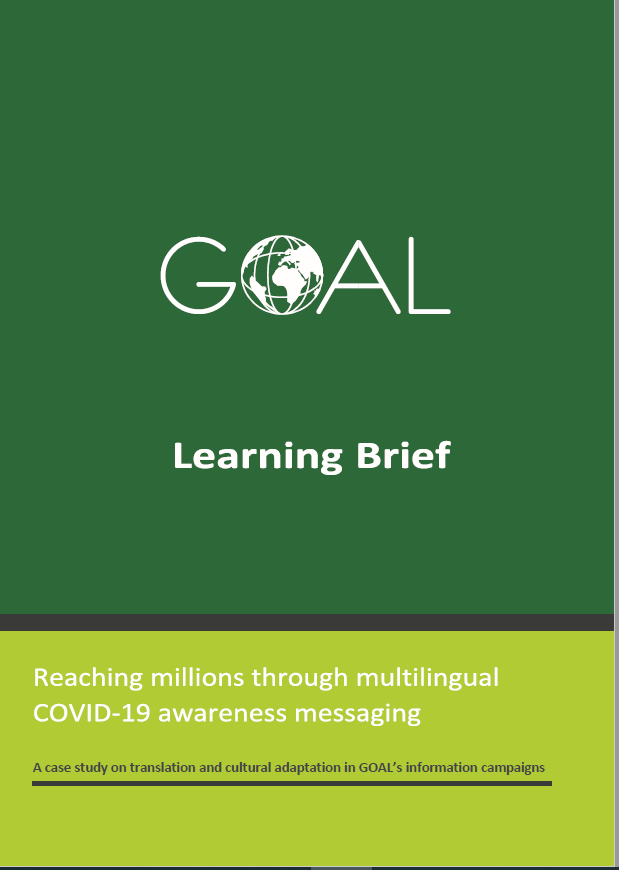 A case study on translation and cultural adaptation in GOAL's information campaigns'. Dublin: GOAL HQ.
Webinar for University of Cardiff
Title: 'Linguistic inclusion in international NGOs: Multilingual challenges and informal translators'. February 2021
Webinar for Accountable Now
Title: 'Language and multiculturalism: improving communication to advance Dynamic Accountability'.
With Dr Angela Crack, April 2019
Tite: 'Translation as empowerment: Language, sustainable development, and academic-NGO collaboration'. With Dr Enida Friel, June 2021.

More info on webinar series here.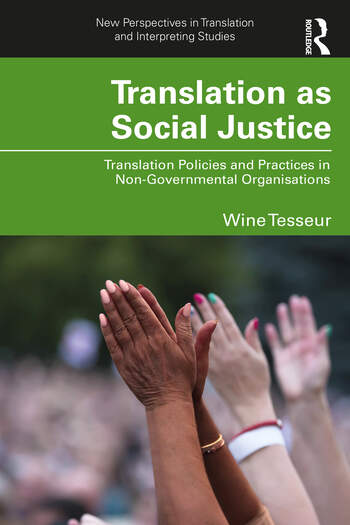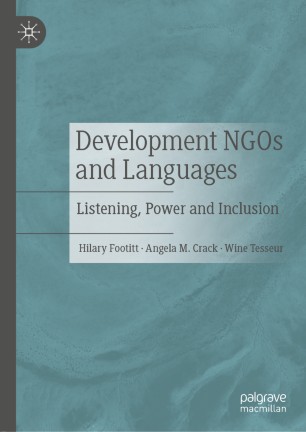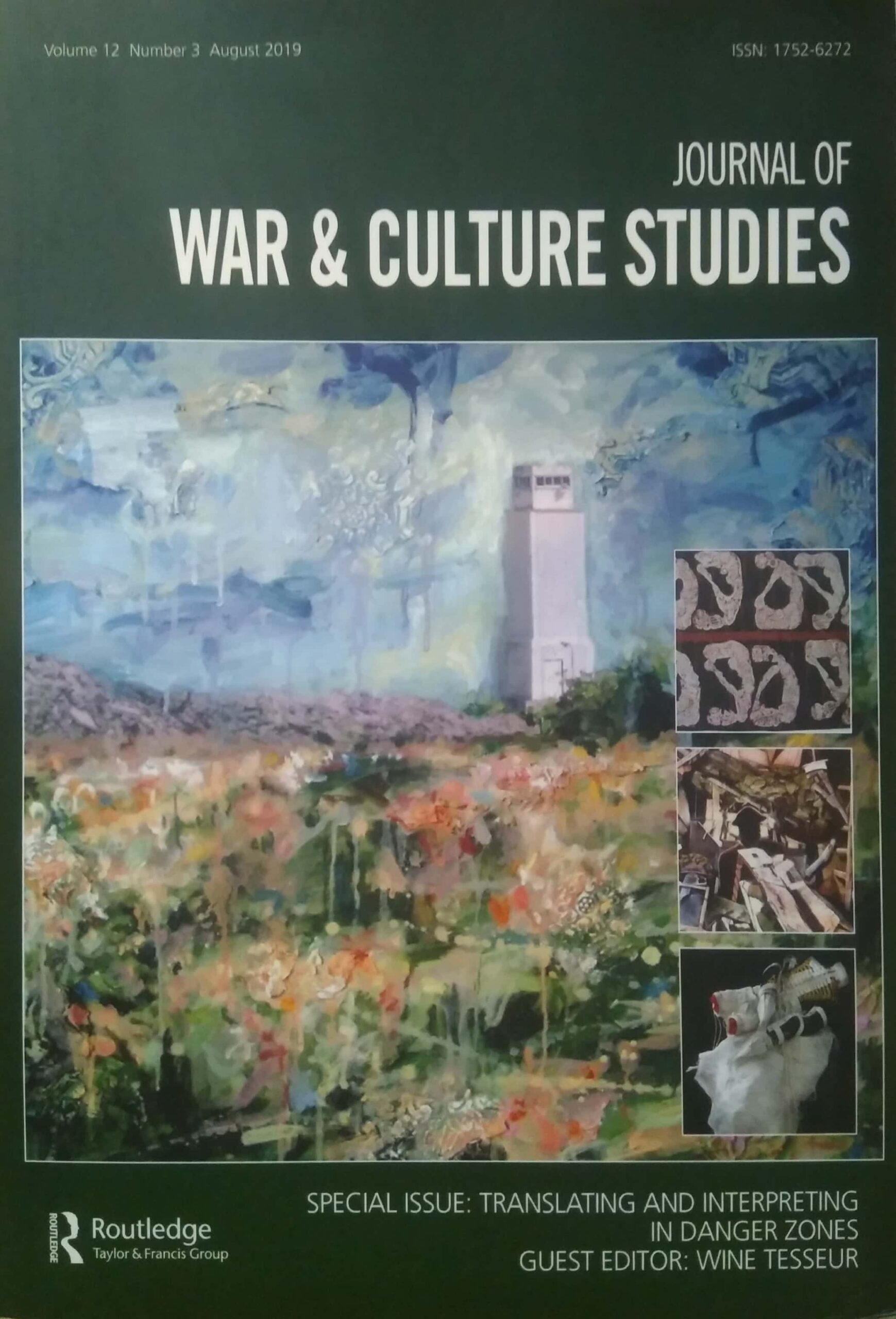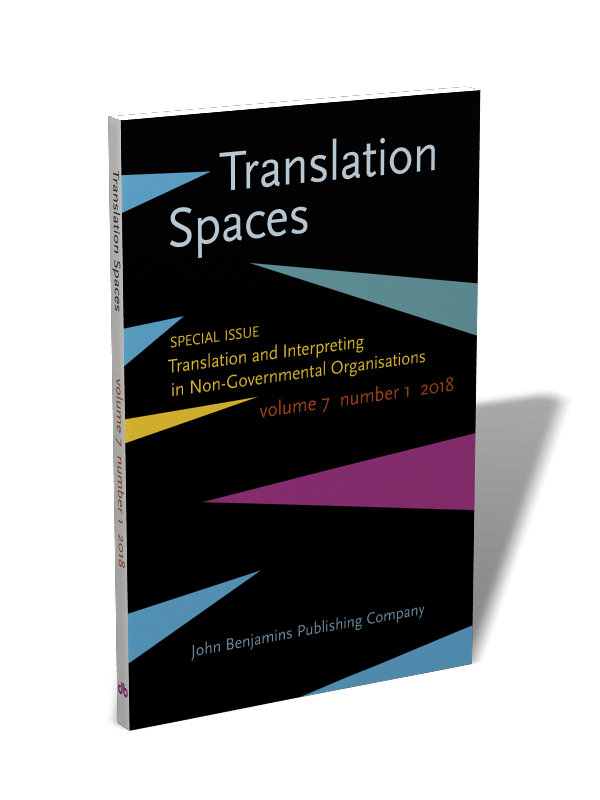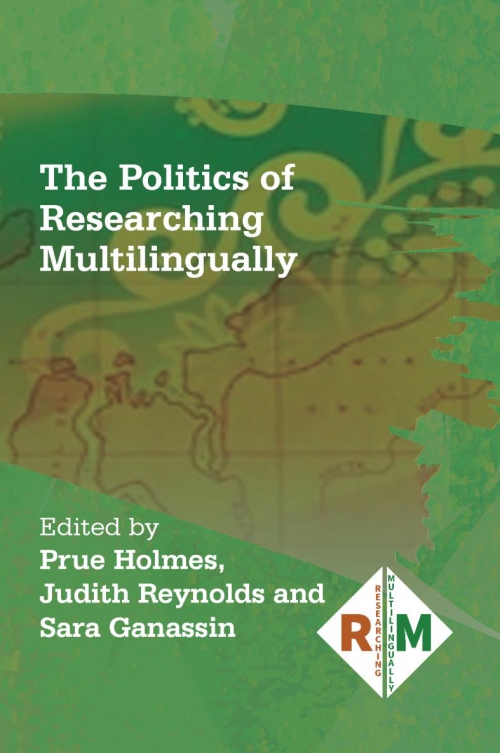 Edited special journal issues
Wine Tesseur (2015) 'Transformation through translation: translation policies at Amnesty International', PhD in Translation Studies, Aston University, Birmingham. Open access through Aston University.
Wine Tesseur, Sharon O'Brien, Enida Friel (2022) Language diversity and inclusion in humanitarian organisations: Mapping an NGO's language capacity and identifying linguistic challenges and solutions. Linguistica Antverpiensia 21. Article accessible on Open Access here.
Wine Tesseur (2022) Translation as inclusion? An analysis of international NGOs' translation policy documents. Language Problems and Language Planning 45(3): 261–283. Article accessible on Open Access here.
Wine Tesseur & Angela Crack (2020) 'These are all outside words': Translating development discourse in NGOs' projects in Kyrgyzstan and Malawi. In: Carmen Delgado Luchner (ed.). Translation and Development. Special issue of Journal for Translation Studies in Africa 1: 25-42. Article accessible on Open Access: https://doi.org/10.38140/jtsa.1.4332
Wine Tesseur (2020) 'Local capacity building after crisis: the role of languages and translation in the work of development NGOs in Kyrgyzstan'. In: Sharon O'Brien & Federico Federici (eds). Translation in Cascading Crises. Special issue of Disaster Prevention and Management: An International Journal 29 (2): 214-226. Author accepted manuscript.
Wine Tesseur & Hilary Footitt (2019) 'Professionalisms at war? Interpreting in conflict and post-conflict situations'. In: Wine Tesseur (ed.). Translating in Danger Zones. Special issue of Journal of War and Culture Studies 12 (3). Author accepted manuscript.
Wine Tesseur (2019) 'Communication Is Aid — But Only if Delivered in the Right Language: An Interview with Translators without Borders on Its Work in Danger Zones'. In: Wine Tesseur (ed.). Translating in Danger Zones. Special issue of Journal of War and Culture Studies 12 (3). Author accepted manuscript.
Wine Tesseur (2017) 'The translation challenges of international NGOs: Professional and non-professional translation at Amnesty International'. Translation Spaces 6(2): 209-229. Author accepted manuscript.
Wine Tesseur (2017) 'Incorporating translation into sociolinguistic research: translation policy in an international non-governmental organisation'. Journal of Sociolinguistics 21(5): 629–649. Author accepted manuscript.
Wine Tesseur (2014) 'Institutional Multilingualism in NGOs: Amnesty International's Strategic Understanding of Multilingualism'. In: Traduction et plurilinguisme officiel / Translation and Official Multilingualism. Special issue of META 59(3): 557-577. Article accessible Open Access: https://doi.org/10.7202/1028657ar
Christina Schaeffner, Sabina Luciana Tcaciuc & Wine Tesseur (2014) 'Translation practices in political institutions: A comparison of national, supranational, and non-governmental organisations'. In: Translation in Institutions. Special issue of Perspectives 22(4): 493-510. Author accepted manuscript.
Anthony Pym, Gabriel González Núñez, Marta Miquel-Iriarte, Sara Ramos Pinto, Carlos S.C. Teixeira & Wine Tesseur (2014) 'Work Placements in Doctoral Research Training in the Humanities: Eight Cases from Translation Studies'. Across Languages and Cultures 15(1): 1–23. Author accepted manuscript.
Wine Tesseur (2013) 'Amnesty International's language strategy put into practice: a case study of the translation of press releases'. In G. González Núñez, Y. Khaled & T. Voinova (eds), Emerging Research in Translation Studies: Selected Papers of the CETRA Research Summer School 2012. Leuven: CETRA. Article accessible open access: https://www.arts.kuleuven.be/cetra/papers/files/tesseur