Building relationships through communication
Are you a non-profit striving to make a difference but facing common challenges?

Maybe you're not sure who your target audience is or how to reach it
Or you're uncertain about the impact of your communications
You're struggling with language differences in your outreach and between colleagues
And of course: you're operating on a tight budget…
You've come to the right place – I'm here to help!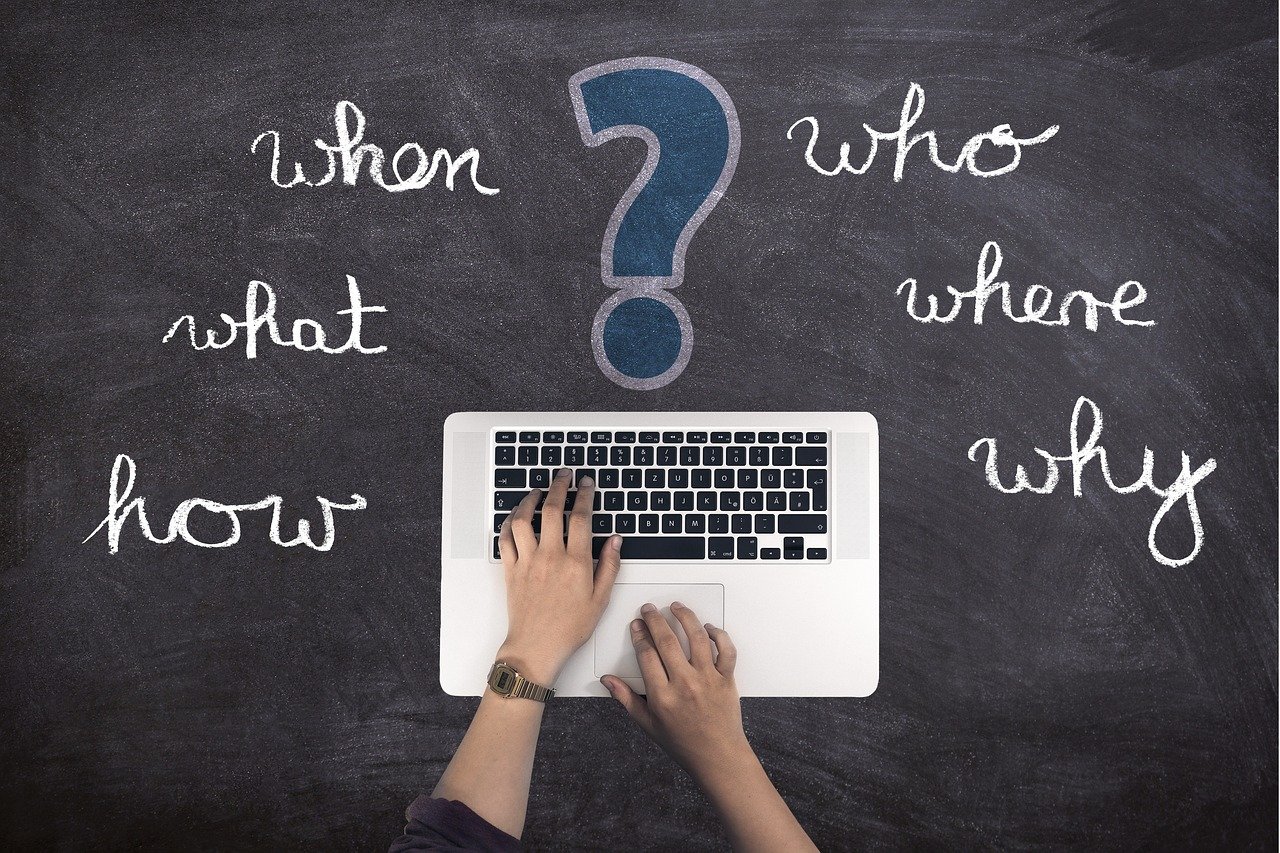 Help with your communications strategy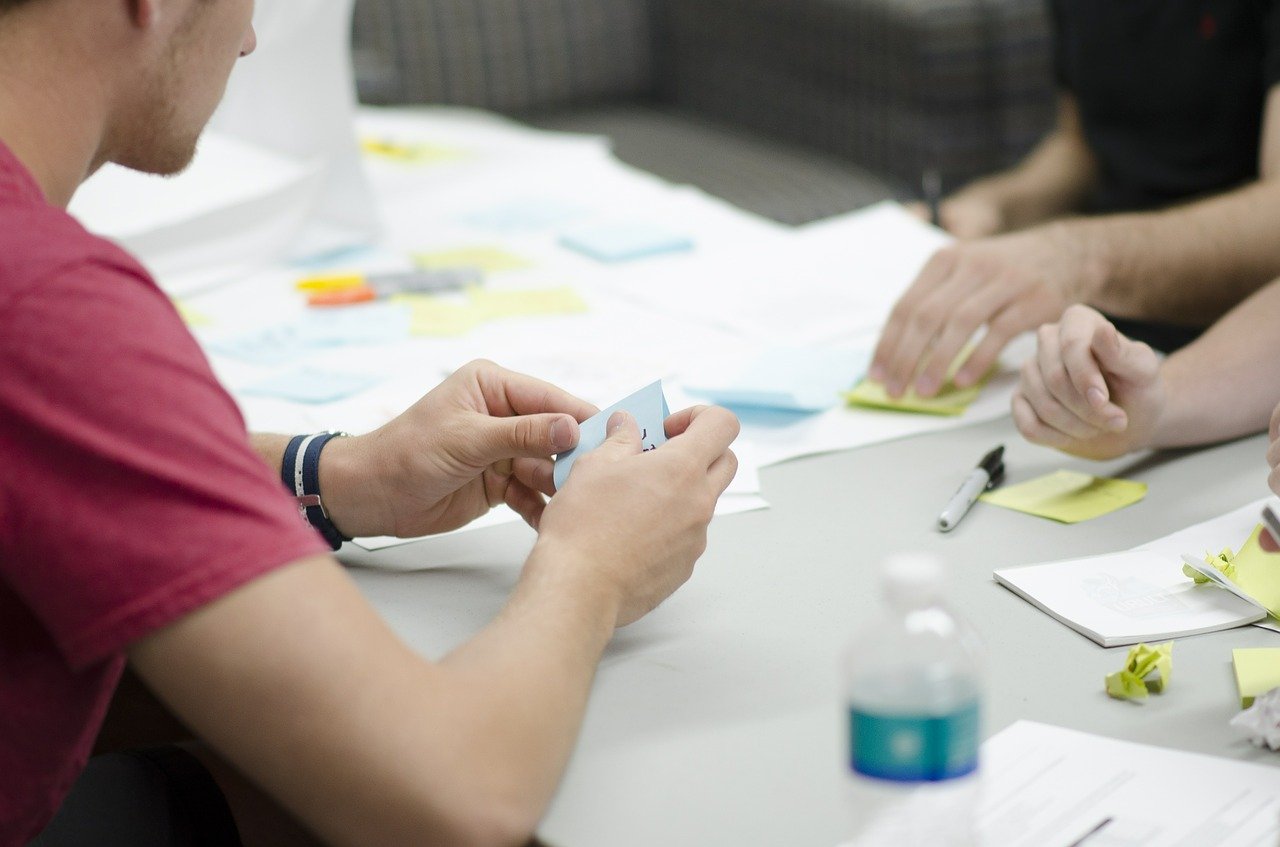 My name is Wine. I am a communications consultant and researcher with +10 years' experience in designing and implementing research & strategies around communication, translation & multilingual work. I am passionate about using my research skills to help organisations, particularly those working in the humanitarian and development sector.
My languages: English – Dutch – French
My experience:
My consultancy work grew from my "former life" as an academic researcher. As part of this work, I prepared various publications, tools and webinars on the role of languages in international organisations. You can find them in the resources section of this website. I am available to provide more tailored advice to your organisation. Happy browsing!